Special Chill Roll Line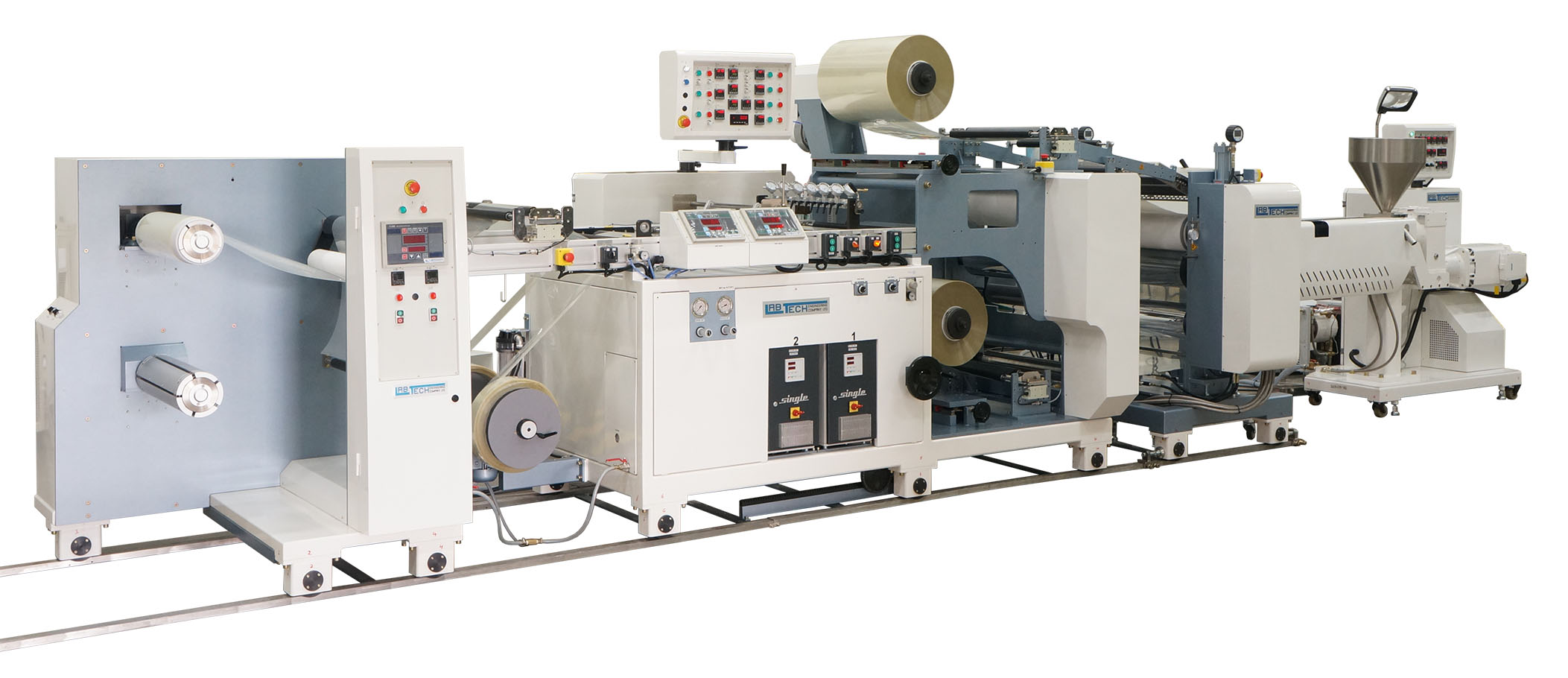 Further endorsing Labtech's commitment to purpose built machinery, we are pleased to advise details of a laboratory chill roll line has been developed for a particular application.
The line was purpose-designed and built for a customer in America and is to be used for production under clean-room conditions of an embossed and laminated thick film for use in the electronic industry.
It comprises a front 3-roll stack where the top roll is covered with silicone rubber and the centre steel roll is engraved with the embossing pattern.  A second two roll stack is used for lamination.  One of the main requirements for the customer was to have the centre roll easily exchangeable to enable the use of other embossing patterns.  Labtech duly obliged with a unique system that allows the rolls to be changed over in less than an hour.
To download the full press release, please click the link Labtech's special chill roll line.