Successful K Show 2019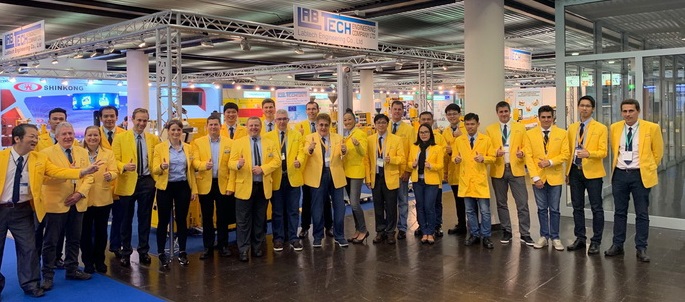 Labtech Thailand has advised that our recent K show exhibition was the most successful yet, resulting in a total visitor count of 1,145 which is an all time record.  The results are thanks to the great help from many agents across the world – from China Vision,  Federal Equipment / Taiwan, from Hanam Trading / Korea, Altech / Japan, Unimark / India, Millmerran / UK, Labtech Europe and many more.
Please see below a link to a short video taken at the show.
Labtech Engineering's amazing show at K2019 V2.wmv